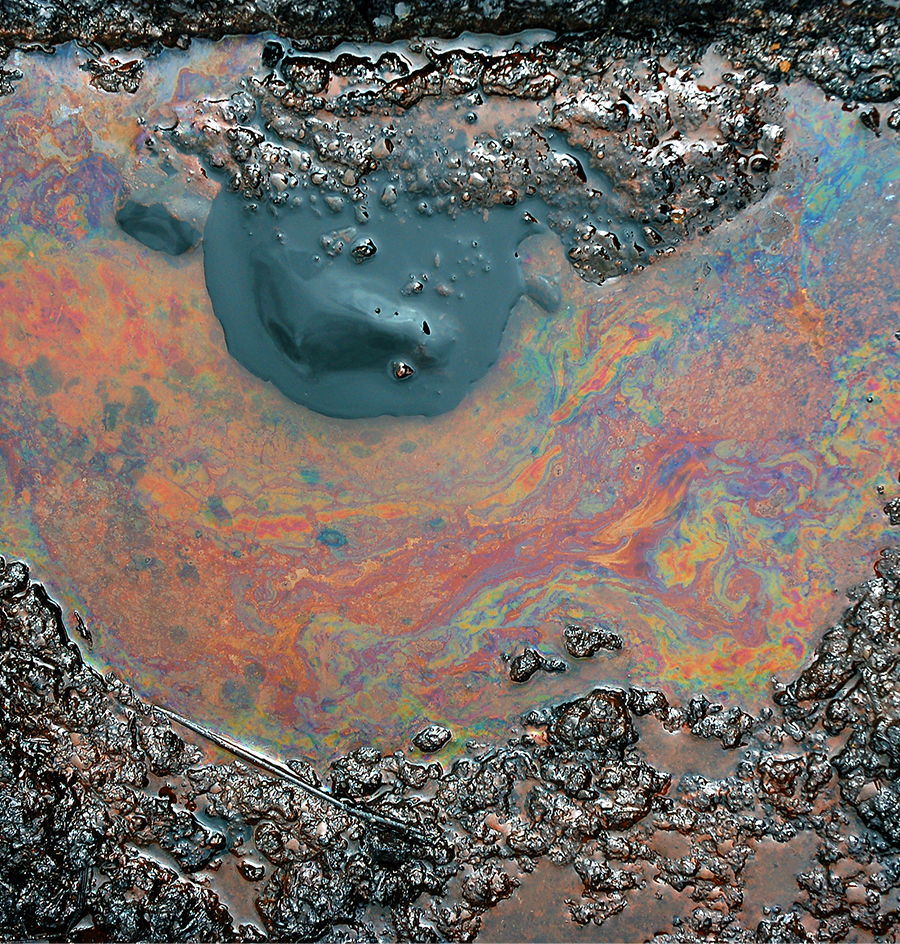 Contaminated Land & Hydrogeology
ERS provides commercially focused advice to industrial and public sector clients with portfolio management, including:
Strategic risk assessment of tenant operations and remediation projects on behalf of landlords (lease conditions and site surrender negotiations).
Hydrogeological risk assessment of groundwater contaminant plumes and negotiation with regulators to achieve cost effective remedial solutions.
Environmental Impact Assessment of complex remediation projects requiring Planning Permission and EPA Waste Licences.
Contaminated land and groundwater assessments at EPA licensed facilities following the EPA's contaminated land framework.
Managing brownfield redevelopment risks throughout the entire development cycle.
Quantitative Risk Assessment (QRA)
Quantitive risk assessment can be used to evaluate in greater detail the potential risks from contaminated soil and groundwater on environmental receptors.  ERS has a successful track record in the use of best practice techniques to achieve cost effective and sustainable outcomes for clients, whether it is satisfying regulators or by adding value through the planning and development process.
ERS has advised a wide range of clients where complex contaminated land and groundwater risks were managed to satisfy regulators, land owners and insurance companies
Organic solvent impacts in a fractured bedrock aquifer where a detailed hydrogeological risk assessment at catchment scale demonstrated that risks were low.
Detailed Quantitative Risk Assessment (DQRA) of asbestos in soil facilitating a successful commercial site's lease agreement.
The National Assets Management Agency (NAMA) in relation to the contaminated land risks and financial implications during the development of two brownfield sites in the Dublin Docklands area.
Strategic constraint and opportunity study for a 60+ hectare brownfield dockland area to facilitate future master planning & mixed use redevelopment.
Sale of a brownfield development with planning permission for residential development where hazardous materials were present within the made ground.
Acting for a Receiver appointed over a former tannery by satisfying contaminated land & groundwater EPA concerns and achieving licence surrender.
A port company negotiating the surrender of leases by three oil companies where residual petroleum hydrocarbon contamination was present in soil and groundwater. Commercial and remediation settlements were agreed to facilitate future redevelopment.
Site assessment of an IPPC licensed wood treatment facility proceeding through the EPA's contaminated land framework achieving licence surrender.
Review of contaminated land conditions at over 250 project locations globally in support of insurance underwriting.