The EU Taxonomy channels investments towards a sustainable future by providing a classification system to identify sustainable activities. ERS helps organisations on their Taxonomy journey by providing practical advice to clients navigating through its complexity and by completing Climate Risk & Vulnerability Assessments, which are a specific Taxonomy requirement.
What is the Taxonomy about?
The Taxonomy is a framework setting out what requirements organisations must satisfy in order to be considered sustainable for investment purposes.  There are several steps involved and the starting point is deciding which pathway best suits your organisation:
Climate Change Mitigation (reducing greenhouse gas emissions), or
Climate Change Adaptation (adjusting to climate change risk)
Climate Risk & Vulnerability Assessment
Do No Significant Harm (DNSH)
The Taxonomy also requires that Do No Significant Harm (DNSH) and Social Safeguarding requirements are also satisfied:
Climate change mitigation & adaptation
Circular economy
Pollution prevention
Water conservation and protection
Protection of ecosystems
Protection of human rights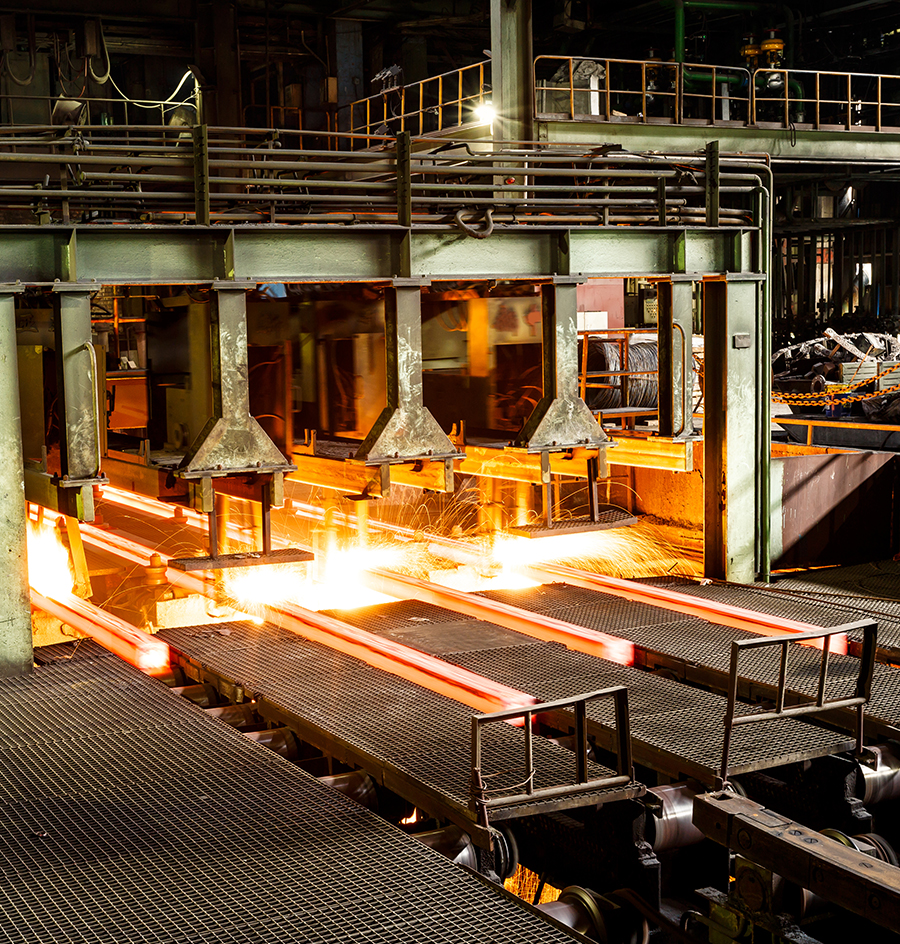 Minimum social safeguard requirements within the Taxonomy follow UN, OECD and ILO guidance to ensure:
Protection of Human Rights
Employment & Industrial Relations
Health & Safety
ERS helps navigate through the Taxonomy by finding opportunities where organisations can contribute to positive climate action and completing Climate Risk & Vulnerability Assessments, which a re a specific Taxonomy requirement.
We have completed such assessments for:
The OPW during the office refurbishment to house the new headquarters of the Department of Environment, Climate and Communications.
Asset managers and developers seeking to align projects with the Taxonomy.